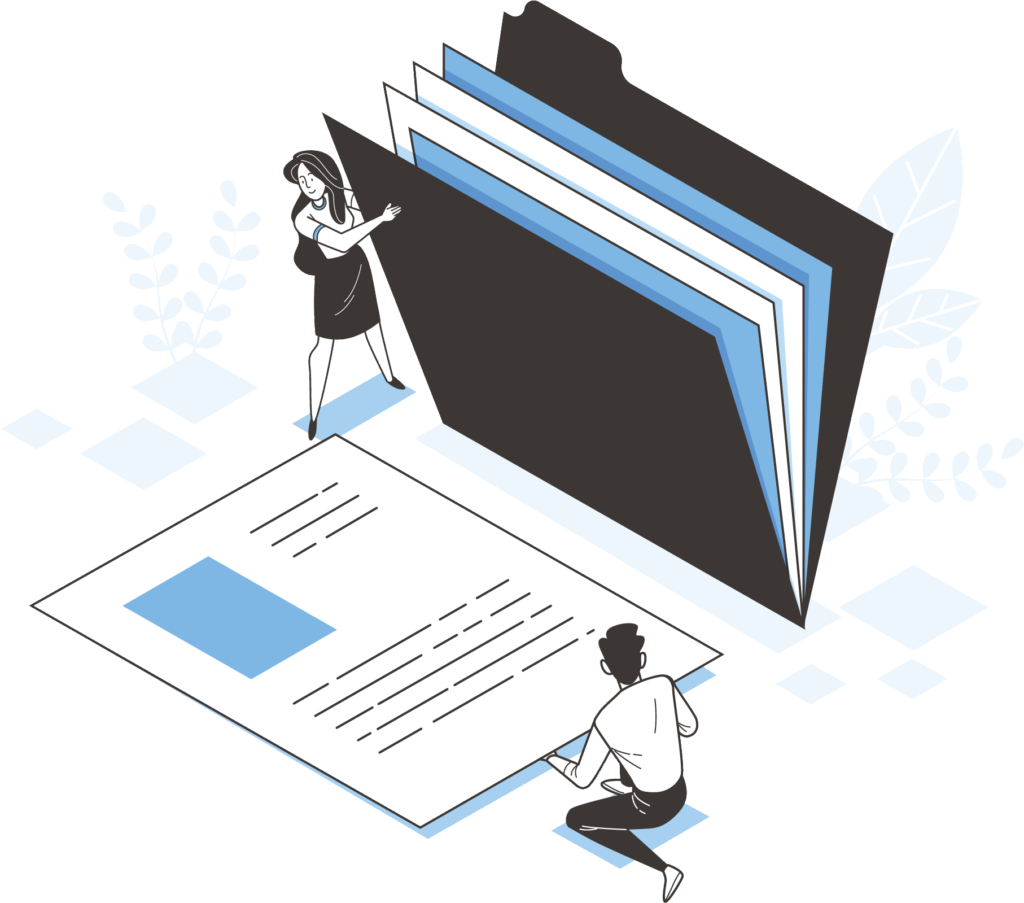 Formulation of cosmetic products
We create our cosmetics ourselves while respecting cosmetic regulations on the composition of products.
We also write a Product Information File (PID) for each product and submit it for validation by a laboratorybefore marketing, which thus guarantees that the product presents no risk to the consumer in use.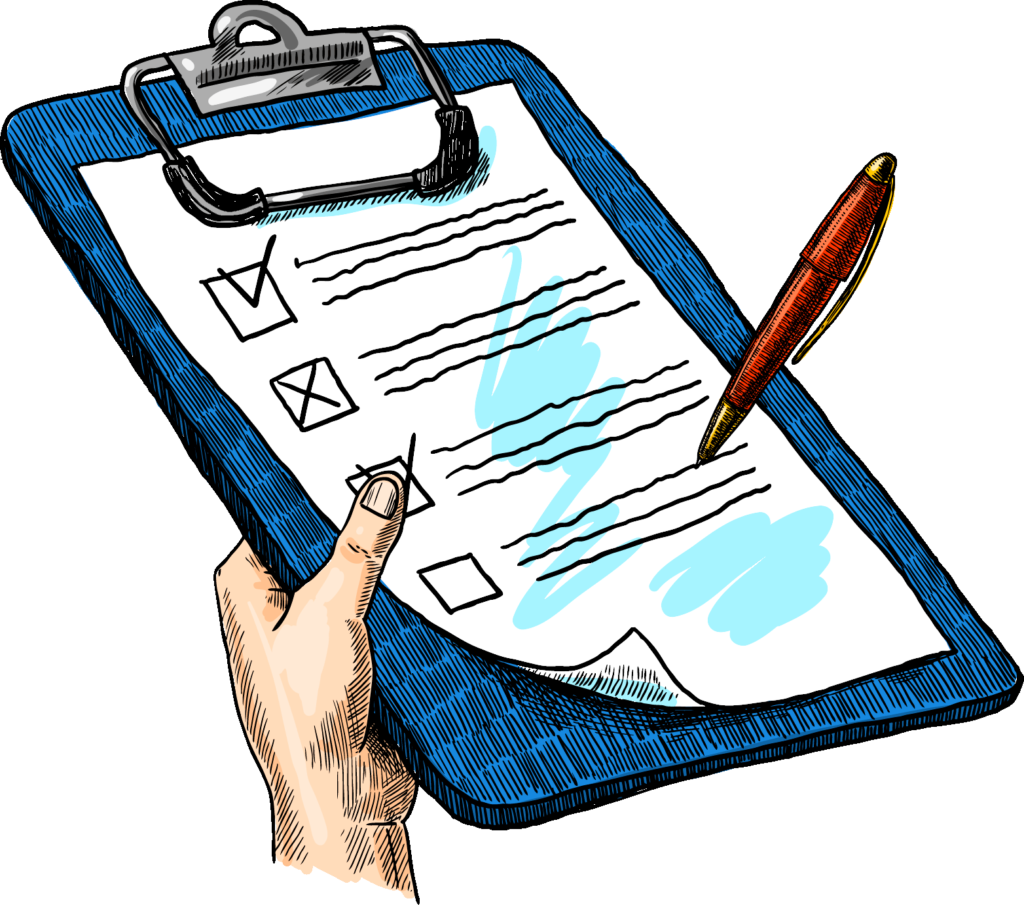 Production & quality controls
All our products are made to order following scrupulously applied production processes.
and defined in production manuals.
Our premises are also organized to optimize the production flow from raw materials to packaging of the finished product.
Each finished product is carefully checked
thus guaranteeing its compliance with our quality charter.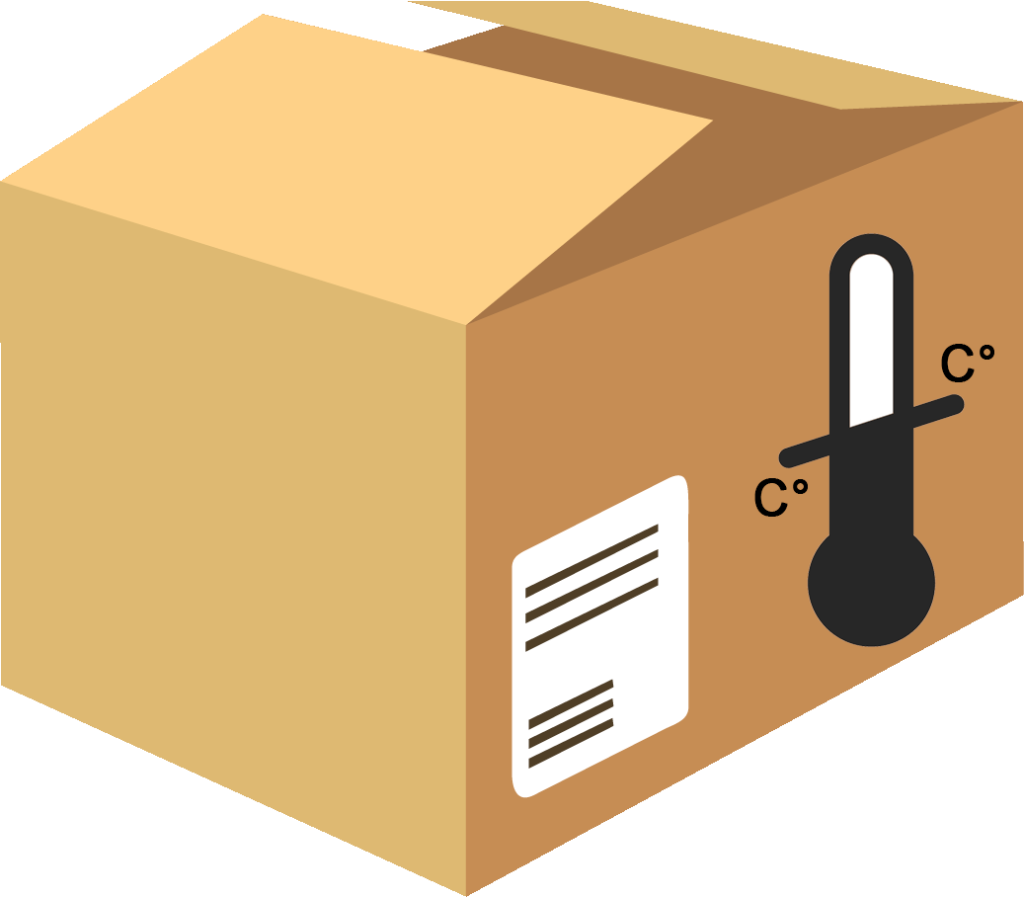 Packaging & storage
Before packaging, our cosmetics are stored in cabinets provided solely for this purpose in order to finalize the manufacturing process. They are also stored away from light, with stable temperature and hydrometry.
All our finished products too are stored in cardboard boxes protected from light and moisture. The quality of the products is thus maintained until shipment.

Selection of raw materials
Our raw materials are when they are, selected according to quality criteria, their production method. We favor as well as organic, vegan and strictly natural ingredients.
We also make sure that each raw material complies with current cosmetic regulations and has the necessary documentation.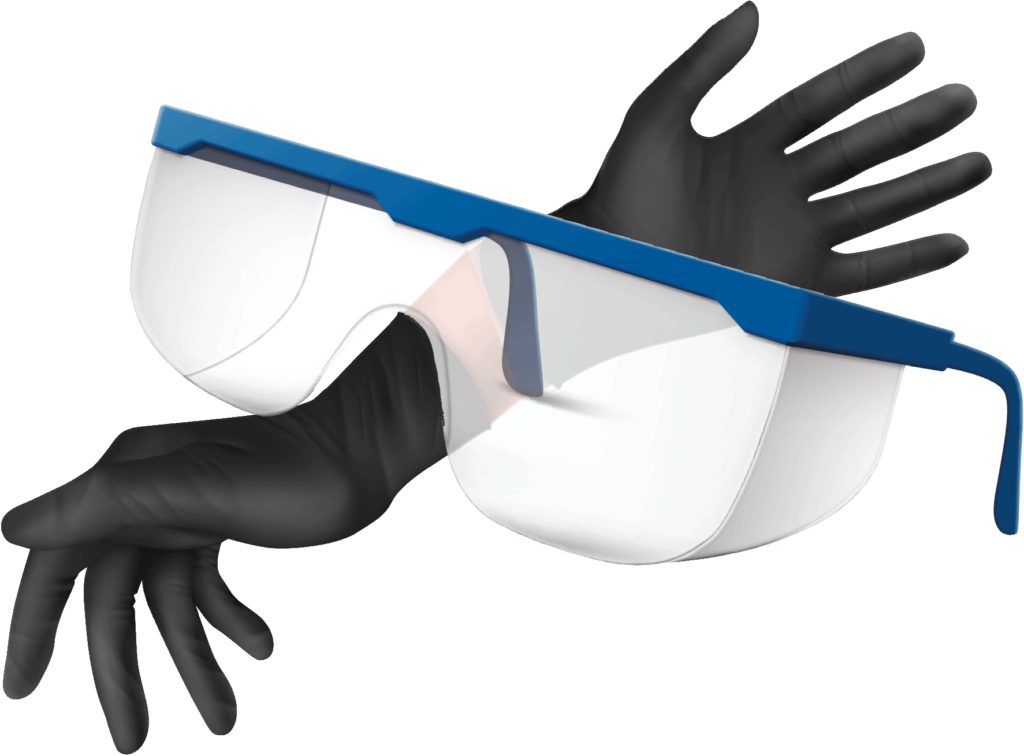 Hygiene & safety
The laboratory is closed to the public, consisting of wooden furniture and a storage cabinet. Anyone entering the laboratory must also be equipped with overshoes, a cap and a gown to avoid any contamination of the products.
Silicone gloves are also worn during manufacture.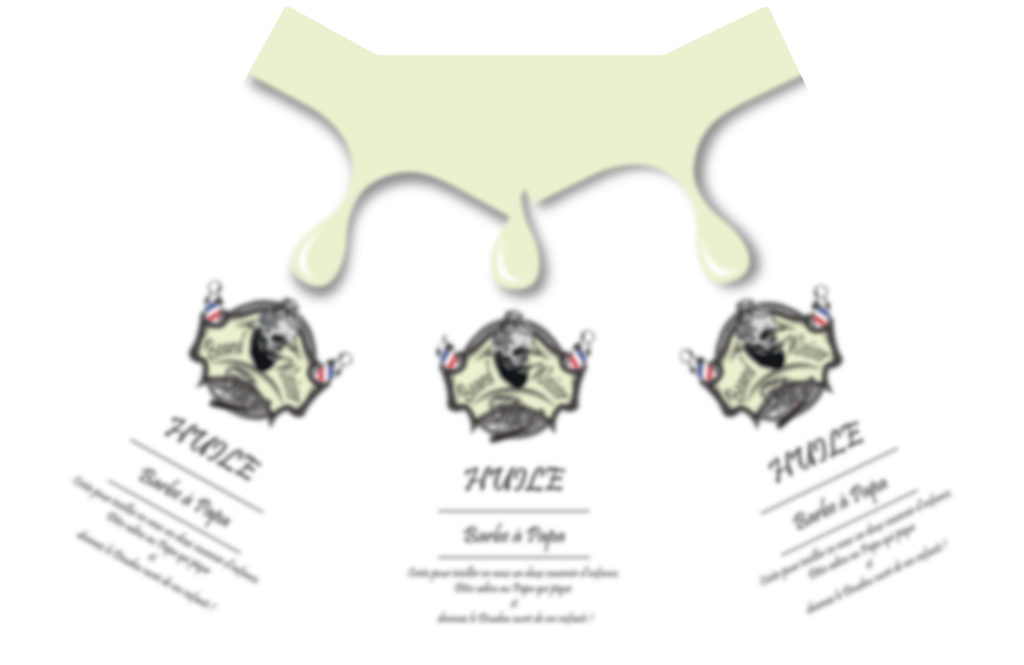 Labeling & traceability
The labeling of cosmetic products complies with regulatory requirements. All the mandatory information is therefore indicated therein: INCI list of ingredients, PAO (Period After Opening), weight or capacity, precautions and / or instructions for use, information on the company and the batch number.
In the event of non-compliance of a product, the batch number then makes it possible to identify the associated production session, and to go back to all the products manufactured during this session as well as to the different batches of raw materials used.