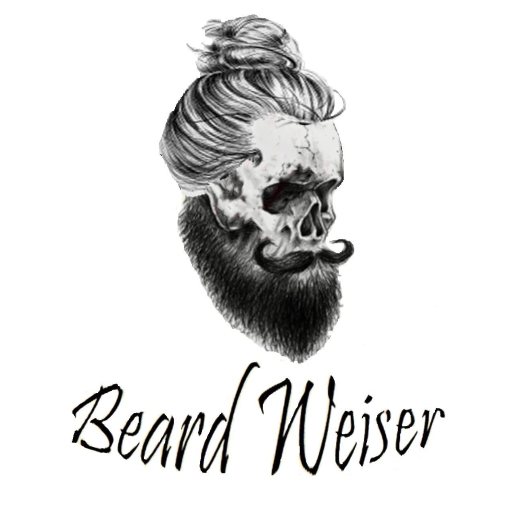 Beard Weiser presents a line of ethical and natural beard products.
Our cosmetics are handmade, from natural, organic and vegan components.

Controlling their realization allows us to offer you unique scents such as the cotton candy fragrance.

The accessories we offer are subject to rigorous validation.

If we don't want to use these products and accessories, we don't want to sell them to you either!

Founded in November 2018, Beard Weiser is a family business born from Amaury's pleasure in sharing his passion and feeling part of the big family of pogonophiles.
The little extra ?

With your support, we hope to be able to quickly offer our products and accessories, as well as meeting sessions with various barbers and hairdressers, to as many homeless people as possible. For this, we have created our association to help them:
Beard Weiser – Helping the Underprivileged Beards.

We are convinced of this:

EVERYONE HAS THE RIGHT TO HAVE A BEAUTIFUL FACIAL FLEECE !